Duvall is a full service landscape and maintenance company based in Aledo, Texas that proudly serves all of Parker County and Tarrant County. We have been serving our customers with quality work and superior customer service for 15 years.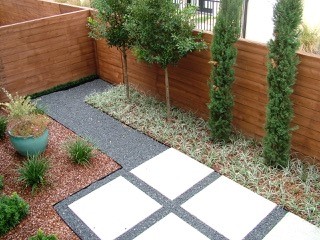 Why Choose Us
Developing a landscape is a collaborative process. We have 15 years of experience developing beautiful landscapes in the most prestigious areas of Parker County and Tarrant County, which makes us the best choice. By listening carefully and clearly communicating with our clients, we create landscape designs that our customers are proud of. Our meticulous,custom designs accurately and professionally represent each home's unique beauty.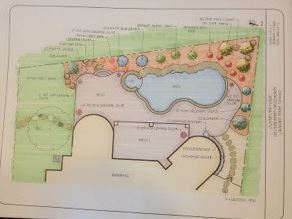 Our Mission
At Duvall Landscape and Maintenance, our mission is simple; to offer high quality perfection for each landscape we manage. By using only premium grade materials, we deliver functional designs that surpass expectations. We view ourselves as partners with our clients, our employees, our community of Aledo, Texas and our environment. Most of all, we are dedicated to long term relationships with our clients.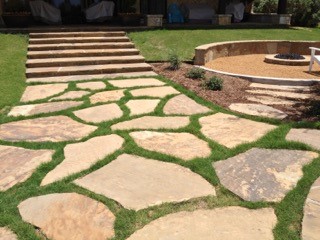 What We Do Here
Helping our clients find the perfect landscape design to meet their desires and showcase their homes beauty is what drives us. Our customers feel confident and proud of the impression they are making when someone arrives at their home or spends an evening relaxing on their patio. From initial design and professional installation to a custom maintenance plan, we keep your landscape uniquely beautiful.